Join today
Communicating with Impact
Excellent communication skills are at the heart of successful leaders and organizations. In today's complex work environments, the way in which individuals lead, interact with teams, and handle their individual strengths for success can make all the difference to an individual and a business's success.
Companies that trust ILS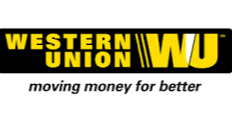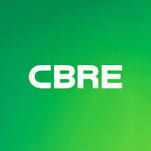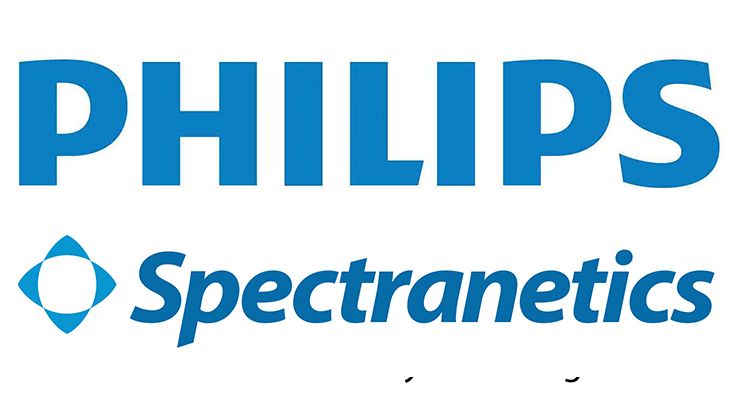 Featured in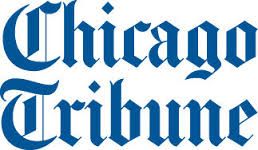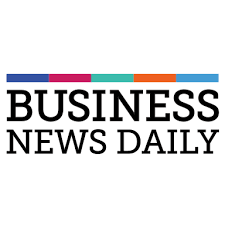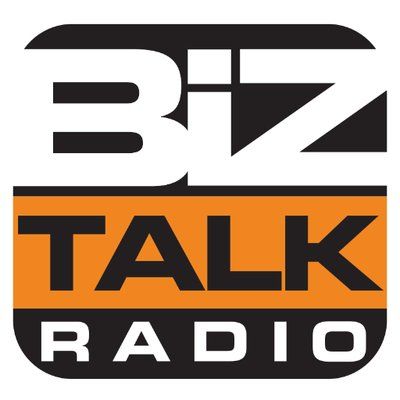 Anna Conrad
Anna Conrad is CEO and founder of Impact Leadership Solutions. Anna has coached and trained thousands of people in over 200 countries. Anna has been a featured expert on over 300 radio shows, Fast Company, Inc., Chicago Tribune, New York Business Journal, and other Business Journals in 43 major US cities, where she was described as "an articulate expert who serves as a great resource for executive business-management topics". Anna is the author of (R)evolution: One Man's Leadership Journey and Rise: Finding Your Executive Voice.
If you're a therapist, psychologist, counselor, coach, teacher or practitioner, join our community today using the button below. Welcome.
Created with