The
Confidence Mastery Bootcamp
will help you become a
game-changing
leader
Imagine yourself in five years after mastering the skills of Confident Leadership. You will project ideas and drive change and innovation in your organization.
You will become the leader others follow.

Now, let's talk about reality: worry about what others think of you, feeling like a fraud, mental scripts that prevent you from acting, and uncertainty about how to sound and look confident without projecting off-putting aggressiveness.
This 30-day mastery bootcamp provides you with the tools to feel confident, project confidence, and become a Confident Leader - while remaining authentic to who you really are. This course can be accessed anytime, anywhere, in any part of the world.
Frequently asked questions
Do I get instant access to everything when I sign up?
No. Content is released in a scientifically proven way to create behavior change. The release schedule allows you time to apply and practice the learning. This also makes it easy for you to stay in action mode and impossible to get overwhelmed.
How much time do I need to set aside each week for the course?
To get the most out of the course, dedicate one to two hours per week (or more if you can!). Confidence is like a muscle: the more you train, the stronger the muscle gets.
What if I can't complete everything in 30 days?
Don't worry; this isn't a problem. Although the Confidence Mastery Bootcamp is designed to be completed over the course 30 days, you can take longer. You'll have access to all the resources in this online course for one year.
Trusted by the world's top organizations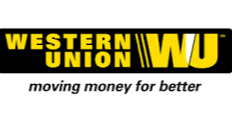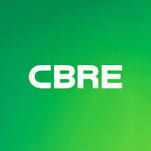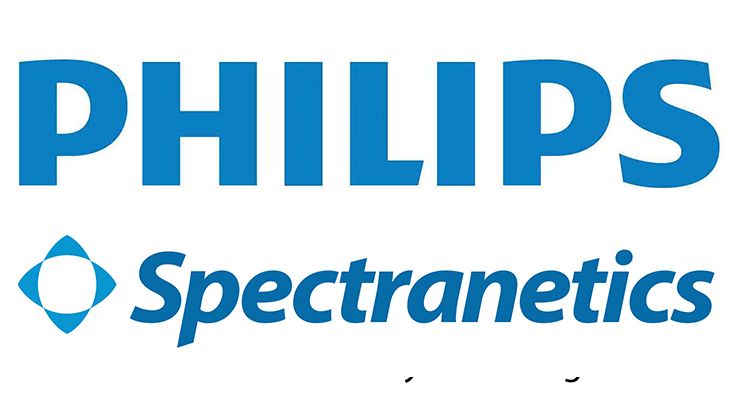 Hi, I'm Anna Conrad.
I am the CEO and founder of Impact Leadership Solutions. I have coached and trained thousands of people in over 200 countries, and I have been a featured expert on over 300 radio shows, Fast Company, Inc., Chicago Tribune, New York Business Journal, and other Business Journals in 43 major US cities. These journals described me as "an articulate expert who serves as a great resource for executive business-management topics". I have also authored two books on executive coaching and am a professor of Organizational Leadership and Strategic Human Resources at the University of Denver.
Created with